Professional Domain Services
When you let eCare register your domain, your identity is protected. Avoid getting spammed by telemarketters and junk mailers by keeping your private information off of your domain.
Upon your request we can attach your email address or any other information you would like to a domain purchased this way - or we will transfer it to you if you ever change your mind!
Domains:
$11/yr .com/net/org/biz
Free ID Protection
Free Transfers
Unlimited Parked/Addon Domains
Why buy domains from us?
Not only do we offer a fair price on domains, but when you let us manage it for you, your identity is protected.
Protect your Privacy
Free ID Protection when eCare manages your domain
Total DNS Control
Change your DNS information any time from CPanel
No Hidden Costs
What you see on this site is what you pay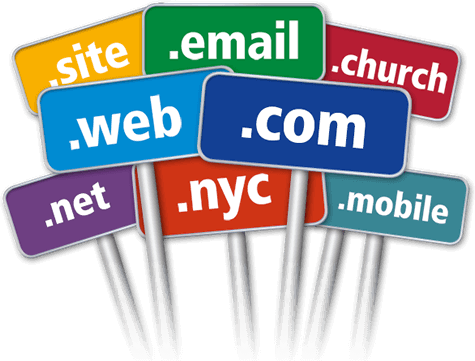 Powered by WHMCompleteSolution
---
Fast, Secure VPN - as low as $3.33/mo!